Bosch I-Business, driven by ideas
Professional solution for your projects
Technical support materials for download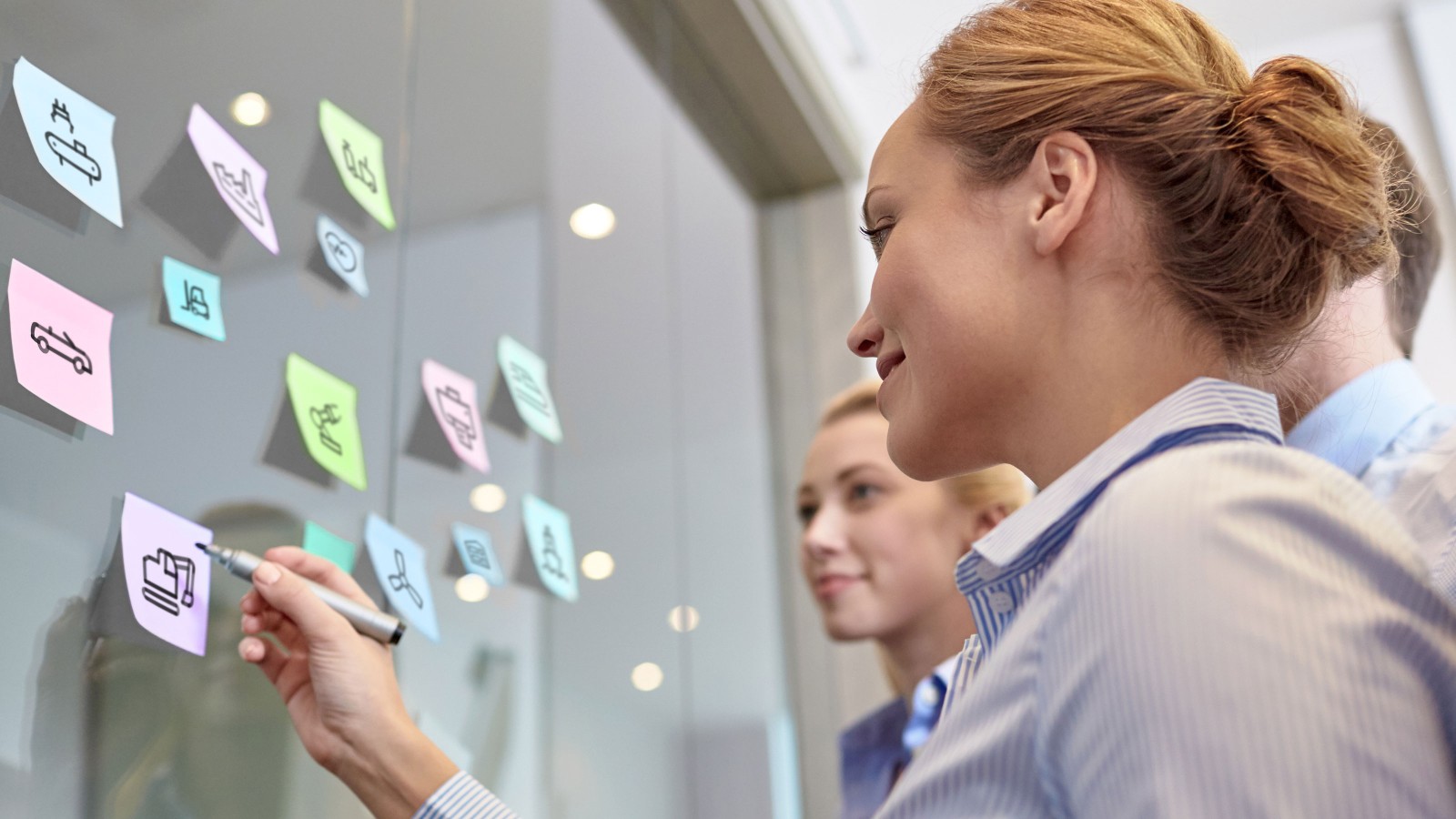 Are you interested in our electric motors, pumps or valves?
Please find the corresponding catalogs with technical product details in our download area. Brochures containing all available product variants are also available for relays, sensors, starters and generators.
Get in touch with us!
Do you need more product details or any other support from our experts?
Send us a message